Welcome To পানীগাঁও ওমপ্ৰকাশ দিনোদীয়া মহাবিদ্যালয়
PANIGAON OM PRAKASH DINODIA COLLEGE : AN OVERVIEW

Established in the year 1984, Panigaon Om Prakash Dinodia College is the premier institute of higher education located at Panigaon covering a large area of Telahi and Kamalabaria Mouza of Lakhimpur District. The College Is affiliated to Dlbrugarh University andwas brought underthe Deficit System of Grant in Aid in the year 1996. The College was provincialized in 2005 under Assam College Provincialization Act, 2005. The College has also been assessed and accredited by the National Assessment and Accreditation Council (NAAC) in the year 2016 and accredited 'B' grade. Celebrating the Silver Jubilee in the year 2009, it has already completed 32 years of its glorious existence extendingthe opportunity of higher education tothe people ofthe catchment area.
The vision of the institution is to achieve excellence in higher education, empowerment through knowledge, inclusive growth for socio economic change and sustainable development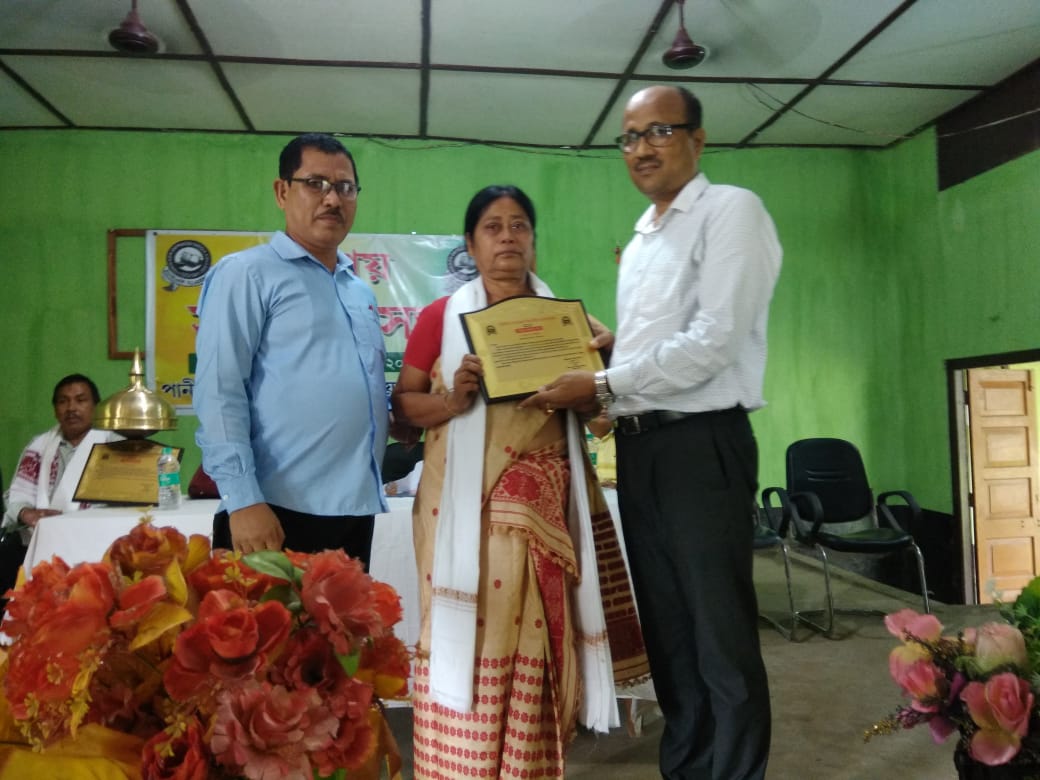 1. To equip and empower students with relevant knowledge, competence and creativity to face global challenges.
2. To achieve innovations in teaching-learning, research and extension activities to realize national goals.
3. To facilitate optimum use of human and natural resources for sustainable development.
4. To promote participation of all the stakeholders in the development of the College.
5. To promote and practice inclusive growth.
6.To adopt and promote the knowledge output for human development.
7. To create awareness on human rights, value system, culture, heritage, scientific temper and environment.