Welcome To পানীগাঁও ওমপ্ৰকাশ দিনোদীয়া মহাবিদ্যালয়
Established in the year 1984, Panigaon Om Prakash Dinodia College is the premier institute of higher education located at Panigaon covering a large area of Telahi and Kamalabaria Mouza of Lakhimpur District. The College Is affiliated to Dlbrugarh University andwas brought underthe Deficit System of Grant in Aid in the year 1996. The College was provincialized in 2005 under Assam College Provincialization Act, 2005. The College has also been assessed and accredited by the National Assessment and Accreditation Council (NAAC) in the year 2016 and accredited 'B' grade. Celebrating the Silver Jubilee in the year 2009, it has already completed 32 years of its glorious existence extendingthe opportunity of higher education tothe people ofthe catchment area.

Online Admission Important Notice
Very Important Notice from "DHE"


Notice No: PC/HE/SOPD/11/2020/19

Directorate of Higher Education, Guwahati Released this Notice to Get UNIQUE ID for Every Students and must have to Upload the Certificate.
If you Don't Generate your Unique ID yet then

Click here to Generate Unique ID Card
http://dheonlineadmission.amtron.in/sp/#registration
And
If you have already Generated your Unique ID then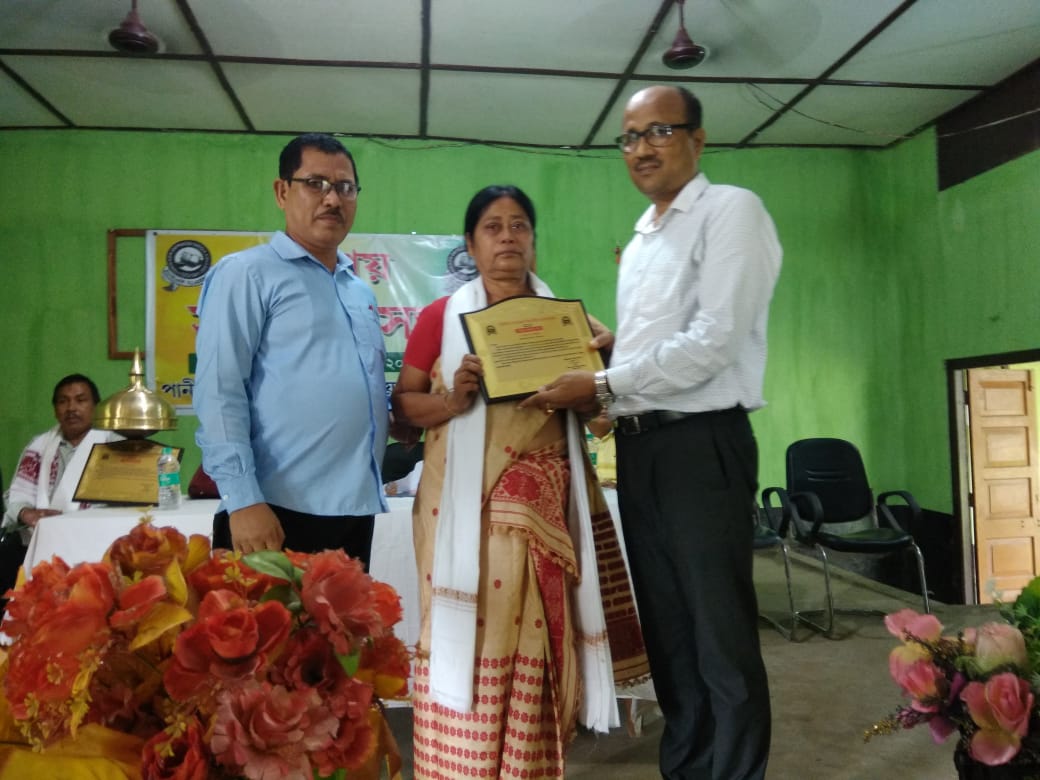 1.To equip and empower students with relevant knowledge, competence and creativity to face global challenges. 2.To achieve innovations in teaching-learning, research and extension activities to realize national goals.